Must use best glass for the sports lovers -Jet Smart Glasses
Jet Smart Glasses:
Make your everyday runs and bike ride more fun by staying tuned with the help of a Jet Smart Glasses suitable for sports by Recon smart eyewear. The ergonomic design offers a good fit as you run, with a full display of live metrics directly just below your right eye. With this, you can easily view data at a glance without any distraction so you can focus on the task at hand.
The main features of these Jet Smart Glasses include a point of view camera that is capable of capturing images and video fastly.  Also has access to call and text notifications from your smartphone while connected, A GPS to easily access your current location, fitness tracker and a heart monitor with other great features.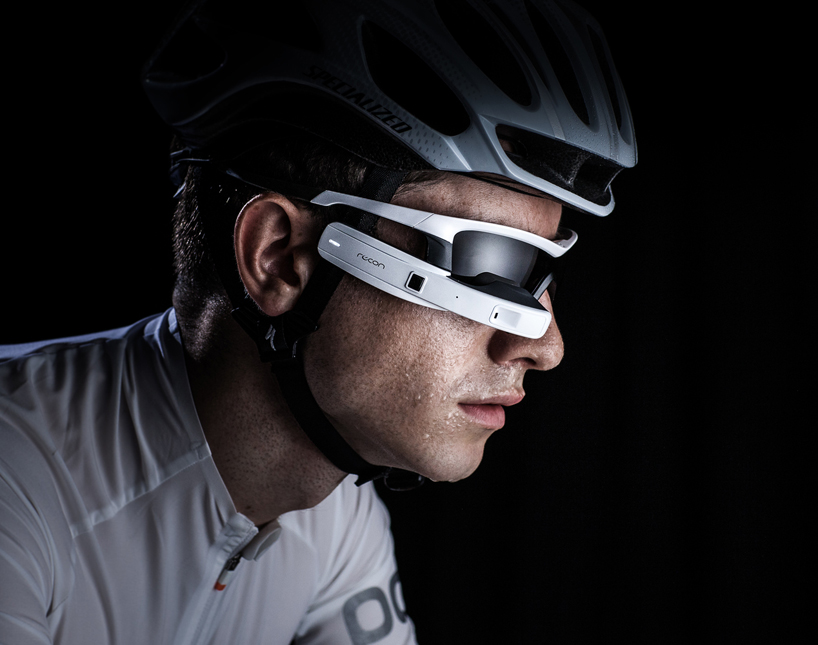 This newly Jet Smart Glasses is basically for sports and is a revolutionary smart eyewear designed for high activities and the perfect fit for those who want to keep track of their daily exercise while looking like a space cadet.
There is the color white and black to pick from and it comes with unlimited cloud storage too.